Your eyes deserve only the best
The best laser technology
Swiss precision of the Ziemer Z8 Femto laser for a highly personalized treatment.
Team of experienced top experts
Personalised treatment with excellent results.
High customer satisfaction
Our clients value our impeccable service and personal follow-up.
A comfortable and pleasant setting
A warm and personal welcome in a stylish setting

A satisfaction rating of 9.2
Based on more than 10.000 treatments
Treatments
Our highly qualified doctors and medical assistants form a complementary team for the treatment of all eye disorders.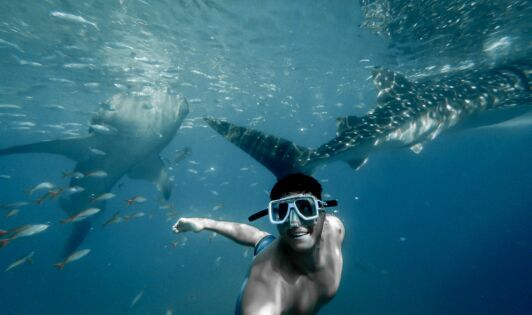 Laser eye treatment: life without glasses
Now with the help of the latest laser eye technology and intra-ocular lens we are able to correct both short-sightedness and long-sightedness.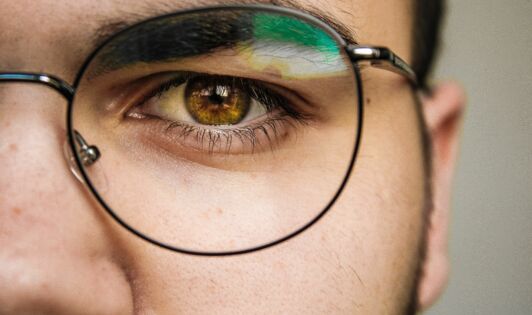 Treatment of eye disorders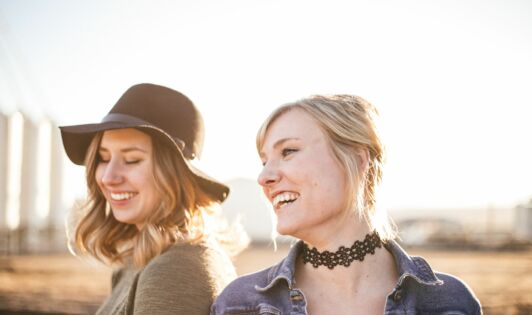 Eyelid correction

Are you a suitable candidate for laser eye treatment?
Our highly specialised surgeons thoroughly examine your eyes and make a detailed diagnosis. They discuss all the options with you in all objectivity. This first screening is free of charge and of engagement.

Eye clinic with the best technology
The result of a treatment is determined by the expertise of the team and the quality of the technology. Focus Eye Clinic therefore invests continuously in the latest and most reliable technologies such as the Wavelight 500Hz excimer laser. We have the most complete and modern technological platform for laser eye surgery and lens surgery.
Take a virtual tour of our clinics